Finally, you are here!
SAVETALENTS
Everybody is talented, you are talented. Make easy money being creator on Savetalents.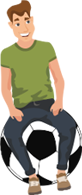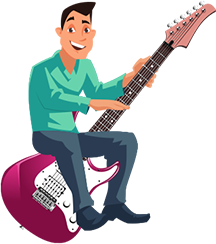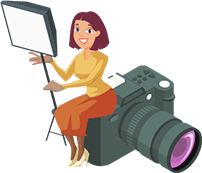 Followers, supporters or donate
Your supporters can send you feedback, reaction to your post and DM. Users can follow your account for free and you have the option to post photos/videos/text to them or send DMs to them. This allows for users to constantly see and be reminded that you are a creator on the platform if they decide to choose to pay and subscribe to you.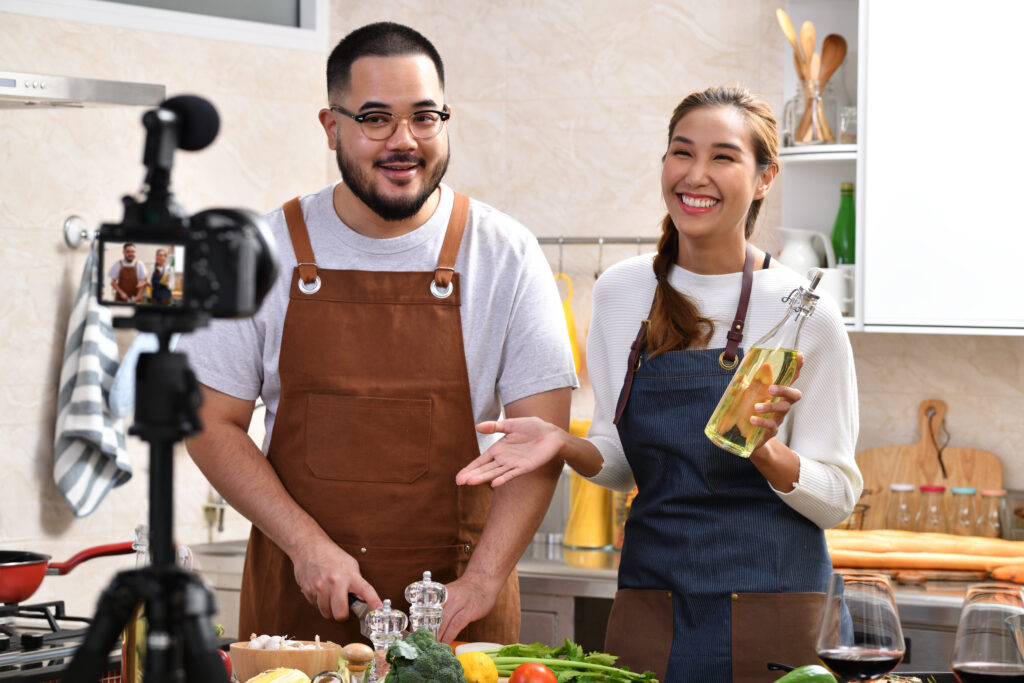 What is Savetalents?
Savetalents is a platform for you, talent, which helps you to build up your own community and an independent creative career. On Savetalents, you can let your fans become active members in your own community by offering them a membership, or let them donate. You give them access to special content, community, and insight into your creative process.
When you start,  you can't stop. As a creator you are free, and through Savetalents you can show people around the world how talented you are. Become a member of the newest creator team and be a part of the future.
01.
Easy registration
Registrate with e-mail address and password, or through your social media account.
02.
Verify your account
Go to account settings and verify your account and activate your Stripe account.
03.
Personalize your account
Upload a profile photo and a wallpaper you like. Make packages (tiers), or receive donate.
04.
Finally post and share
Upload your photos, videos or writings and share them with your fans. Receive support. Be a happy creator through building and independent career.
FAQ
How much money will I earn with Savetalents
WE DO NOT CHARGE YOU FOR EXTRA CHARGES. We only deduct the platform fee. Hosting, service, platform, desing.  As a Creator you earn 88% of everything you sell on the site. Users can subscribe and pay monthly to you or you can sell media directly to them at a fixed one time cost.
Can I upload content created by others?
No, only original content is supported by the site. Every creator must verify. In case anything affects you, you can ask for help. This is a platform where only original content can be posted.
How frequent are payouts?
It is worth transferring your income on a weekly basis. Once you are verified you can payout above $25 as often as you want. They are typically sent in 3 business days by bank transfer.
Why do I need to register for the Stripe?
Our partner Stripe is the most trusted online bank in the world. You can be sure that your money is safe.